Click for Race Horse Auction
Dec 1-Jan 11, 2024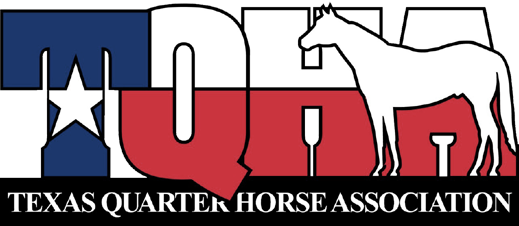 Barrel Horse Auction
Jan 8-Feb 9, 2024

TQHA STALLION AUCTIONS
THE RACE STALLION AUCTION WILL RUN
December 1, 2023 - January 11, 2024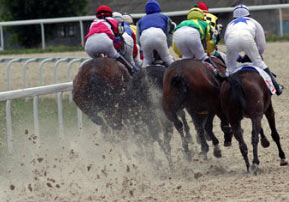 2025 foals by these stallions will be eligible to compete in the TQHA Sires' Cup Futurity and Derby for life. In addition, all offspring by these stallions racing in 2024 are eligible for the 2024 TQHA Sires' Cup Futurity and Derby to be run at Retama Park.
Information and stallions coming soon!
THE BARREL STALLION AUCTION WILL RUN
January 8, 2024 - February 9, 2024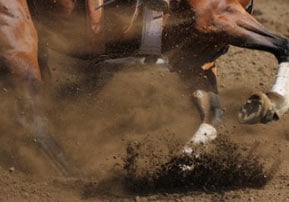 Offspring from these stallions are eligible to win incentive money at the 2024 TQHA incentive during the JB Qualifying found and an Open incentive
(currently slated to be the DJ AQHA Sidepot @ Elite Barrel Race in July).
Information and stallions coming soon!
Check back often as new stallions are added throughout the auction
Many New Auction Features This Year!
Extended Bidding
Maximum Bidding - Just Like eBay
Stallion Favorites to make it easy to keep track of your favorite stallions.
Credit card is required for registration. After the auction is over, you can pay for them with the card on file, or send a check within 5 days.
Plus many more! Check out the Bidding Guide for all the information.
PLEASE NOTE!
Bids do not include farm/chute fees (unless otherwise noted).
PLEASE REMEMBER:
The winning bidder for each breeding must submit a check made out to TQHA Stallion Service Auction or pay by credit card within 5 days of auction closure.
THANK YOU to all stallion owners & bidders for your support of TQHA.
14 N. Main, Suite B
Elgin, TX 78621
512-458-5202 ---- Fax: 512-458-1713
Race Auction Contact - Scott Sherwood ssherwood@tqha.com
Barrel Auction Contact - Cheyenne Johanson cjohanson@tqha.com