Click for Race Horse Auction
Dec 1-Jan 16, 2017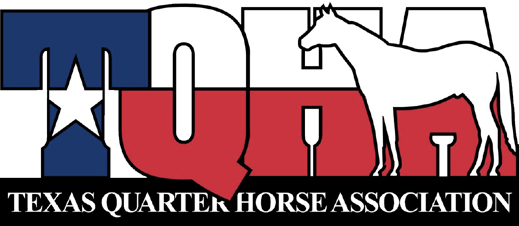 Click for Barrel Horse Auction
Jan 20-Feb 17, 2017


THANK YOU to all the Bidders who Supported the TQHA Race Horse Stallion Auction!
Auction closed: Monday, January 23, 2017!

However, there are still stallions available for purchase!
PLEASE NOTE: Stallions that are still available have * by their name.
Call the TQHA office @ 512-458-5202 to purchase!

STALLION SERVICE AUCTION RULES & INFO FOR BUYER
No bid will be accepted for less than the minimum bids listed per stallion.

Buyers are encouraged to contact the breeding farms individually concerning additional fees such as mare care, cooled semen fees, etc.

Payment Terms: Payment is due by 5:00 pm CST, Saturday, January 21, 2017 for the race auction, and 5:00 pm CST February 22, 2017 for the barrel auction or the next bidder in line receives the opportunity to purchase the breeding.
We accept Personal Checks, Visa, MasterCard, American Express or Direct Bank Transfers. Bidders need to make contact with the TQHA ASAP to establish payment method.

Refund Policy: All sales final, no refund.

Some breeders will require additional fees that may not be listed. Please call for exact cost of fees. TQHA is not responsible for any fees relative to breedings purchased through this auction.