Click for Race Horse Auction
Dec 1-Jan 16, 2017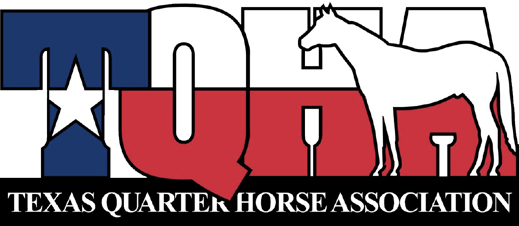 Click for Barrel Horse Auction
Jan 20-Feb 17, 2017


THANK YOU to all the Bidders who Supported the TQHA Race Horse Stallion Auction!
Auction closed: Monday, January 23, 2017!

However, there are still stallions available for purchase!
PLEASE NOTE: Stallions that are still available have * by their name.
Call the TQHA office @ 512-458-5202 to purchase!

TQHA Race Horse Stallion Auction
107 Stallions Displayed.
PLEASE NOTE: Information provided is deemed reliable but not guaranteed. Buyer should confirm availability of semen and extra fees/charges with breeding farm.